INTRODUCTION
🔺🔺🔺🔺🔺🔺🔺🔺🔺
Click these buttons to open & close drawers, and use the video player controls to adjust the playback speed to your liking.
3x, 4x, & 5x your money with Actuarial Science.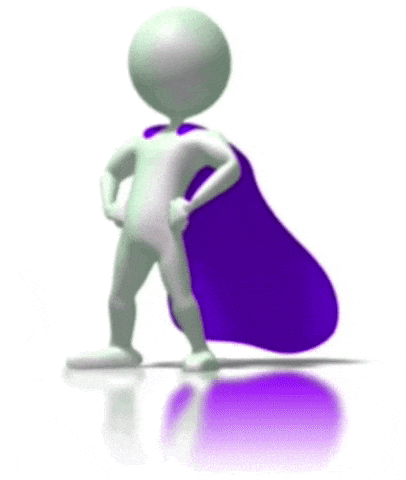 VG Pecunia
The future comes with a great deal of uncertainty and certain events or occurrences can be rather undesirable. "Risk" is the possibility that undesirable events or occurrences may take place.
As such, there is a serious need for professional services that help navigate these uncertainties and mitigate risk. Actuaries, which utilize their expertise to evaluate the likelihood of future events, come up with measures to reduce the likelihood of undesirable events, and decrease the impact of undesirable events that do occur, have an important role to play in this area.
VG Pecunia serves as the backbone behind the financial security of our clients as well as the brains behind safeguards implemented so that our clients do not have to worry about what the future holds!
In short, we help our clients navigate uncertainties, mitigate risk and succeed in an unpredictable environment.
LIVE WEBINAR
Team Webinars
Daily Training
Presentations
Enrollment & Support
DOCUMENTS
Coming Soon